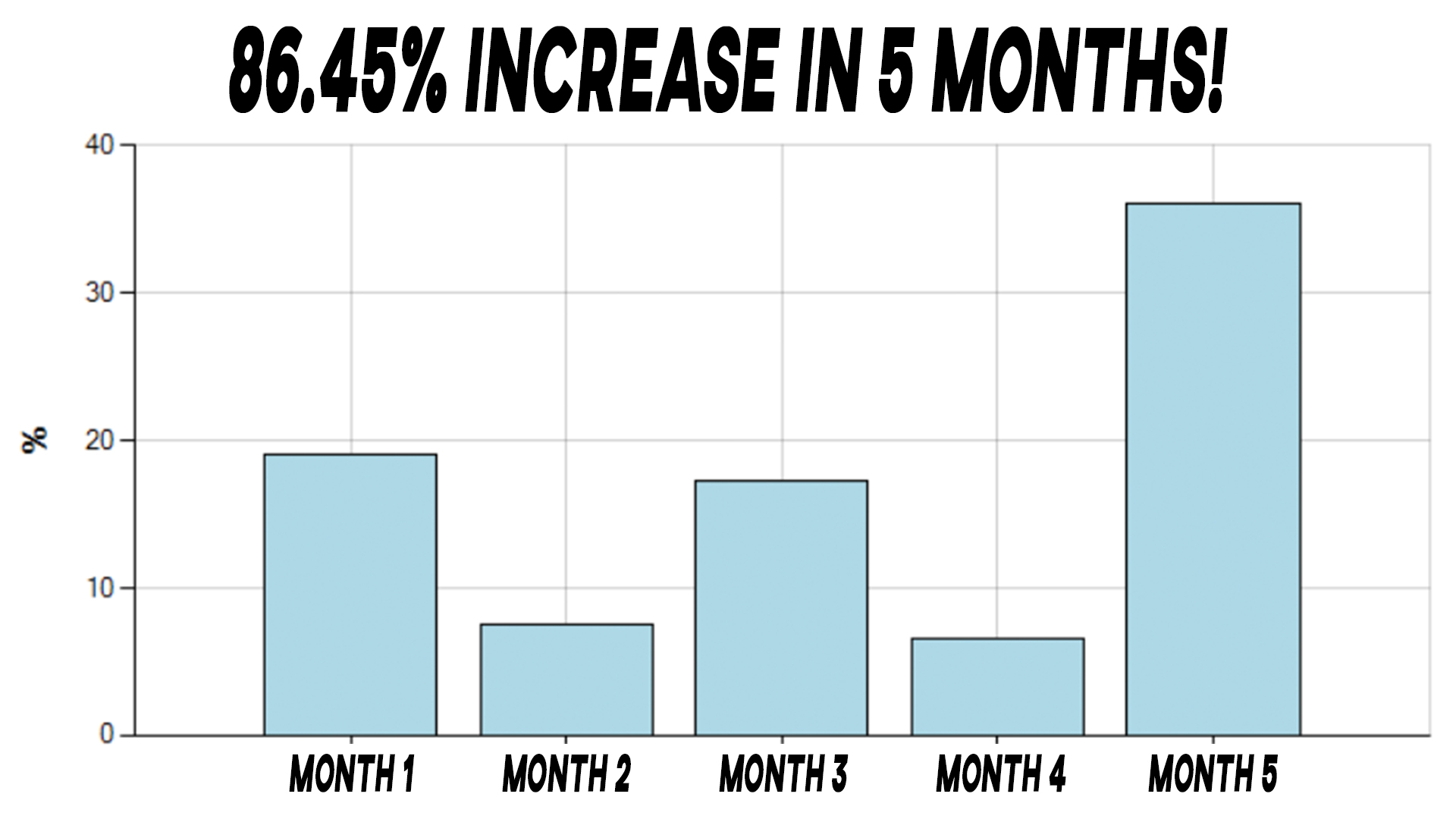 Does Your Bank Account Look Like This?
This is an actual screenshot from my investing account which saw my investments increases 86.45% in just 5 months!

Inside this course, I will teach you the 6 proven principles I use to grow my wealth, so you can multiply your money and discover what is possible!
WHO THIS COURSE IS FOR:
Beginners looking to learn how to be a successful investor.
Intermediate investors looking to establish a purposeful financial plan.
Anyone else looking to become a better investor.
My Money Didn't Grow Until...
I took a leap of faith and starting investing my hard-earned money.
In a few months, I had doubled my net worth and had a solid outlook for my financial future with the goal of creating wealth for me, my family, and my community.
Do you believe this is possible for you?
The 6 PRINCIPLES OF SUCCESSFUL INVESTING will teach you how to use investing as the vehicle that helps get you there.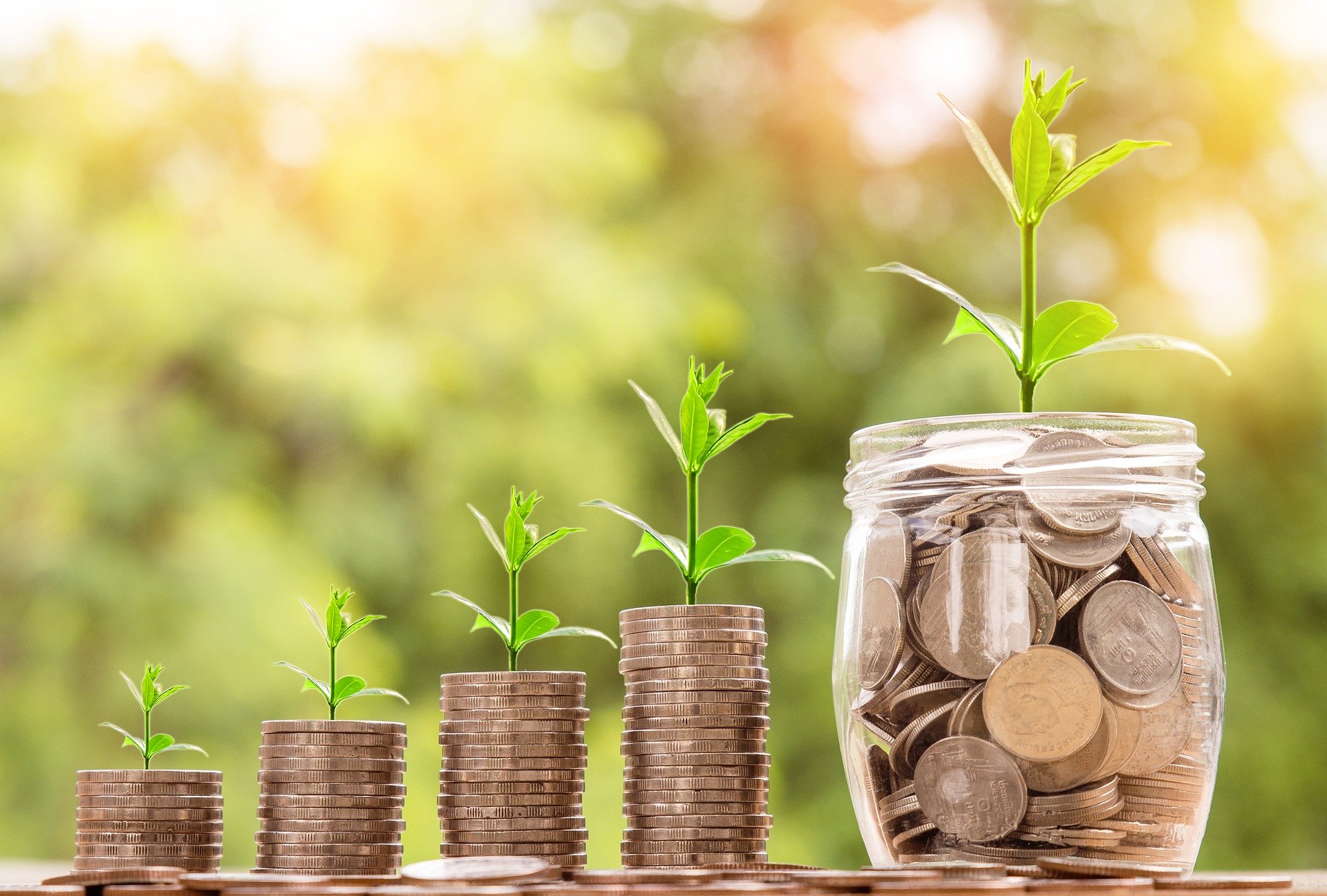 USE THESE 6 PRINCIPLES TO INVEST IN:
Coaching Programs
Sign up now for the coaching to upgrade your mindset, money, and more!